Slide
Regular seasn has arrived! Starting Sunday November 5th we will be open 7 days a week.
Season 9 of the Floating Cup Tours also opens on Sunday.
Pinehurst-800x600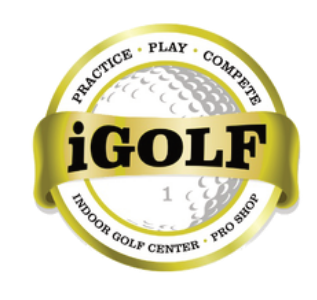 7 HD Golf Simulators Bays
Featuring the Back 9 Lounge with live music, comedy shows, and game nights
Slide
296 Old Oak St.
Pembroke, Ma. 02359
Monday: 5pm - Close
Tuesday: 9am - 11pm
Wednesday: 9am - 11pm
Thursday: 9am- 11pm
Friday: 9am - 11pm
Saturday: 9am- 11pm
Sunday: 9am - 5pm
Weekdays till noon $20/30 minutes
Mon - Thurs: $25/30 minutes
Fri - Sun: $29/30 minutes
Pinehurst-800x600
All of the high end simulators available today will give you similar stats. We chose HD golf because they provide the best overall experience tee to green. Then we built the nicest over sized private bays around them featuring Real Feel hit mats, private tvs, and bar tops for your food & drink.
over 40 courses to choose from
Driving Ranges, Club Comparisons, Games, and skill challenges
Simulators are rented in 30 minute increments
prices are per bay and NOT per person
Casual dress code, no tank tops or work boots
There is a max of 6 people per bay. Additional people will have to pay cover charges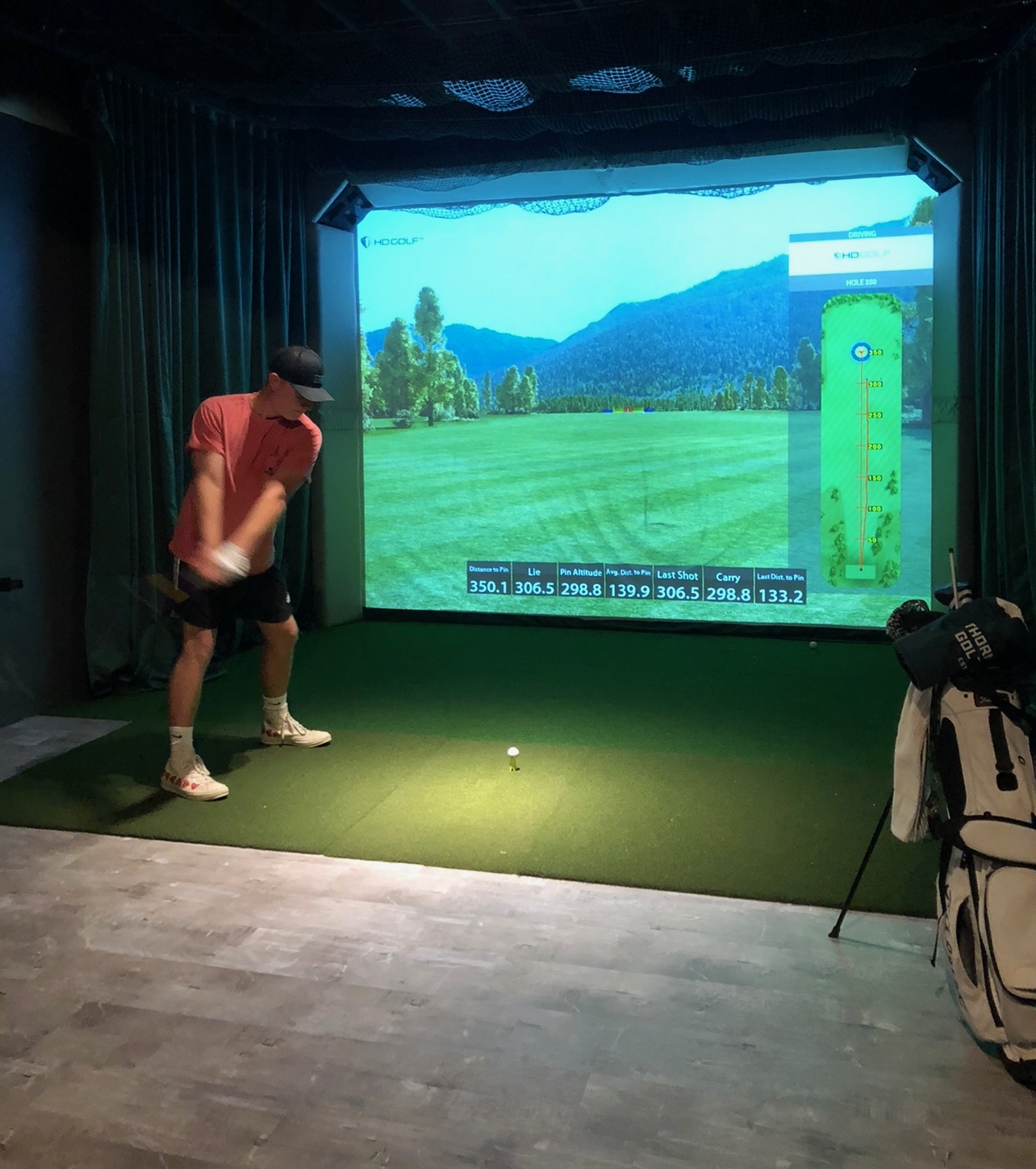 Compete
If you really want to get good at anything, there's no better way than playing competitively for a prize. It's something most golfers never really get the chance to do. This was the motivation behind the creation of the iGolf Floating Cup Tours.
The FCT started in 2015 as an individual 18 hole tour.
In 2017 we added the team 9 hole best ball Tour.
In 2018 we held the first indoor Ryder Cup, featuring the top Tour players from Pembroke vs the top Tour players from Easton
Net scoring. We generate an iGolf handicap based on the World handicap system using your indoor rounds played at iGolf.
Season starts the first sunday of november and ends on the saturday of the Masters.
No entry fee
Individual 18 hole Tour
Team 9 hole best ball Tour
New tournament every week.
You have 2 weeks to post your score at any iGolf location
Standings based on the Fedex cup point system
You must be present at the Championship. The location alternates between Pembroke and Easton each year
Practice
If you want to improve your game...iGolf is the place to do it!
Get instant feedback after every swing. Your shot data is available on the range, on the course, and even while playing games.
Par 3 tee shots from any distance
Club comparison data
Play a course with your 7 iron
Use the ball you play with
Always perfect weather
Cocktails
and so much more
Why practice at an outdoor range?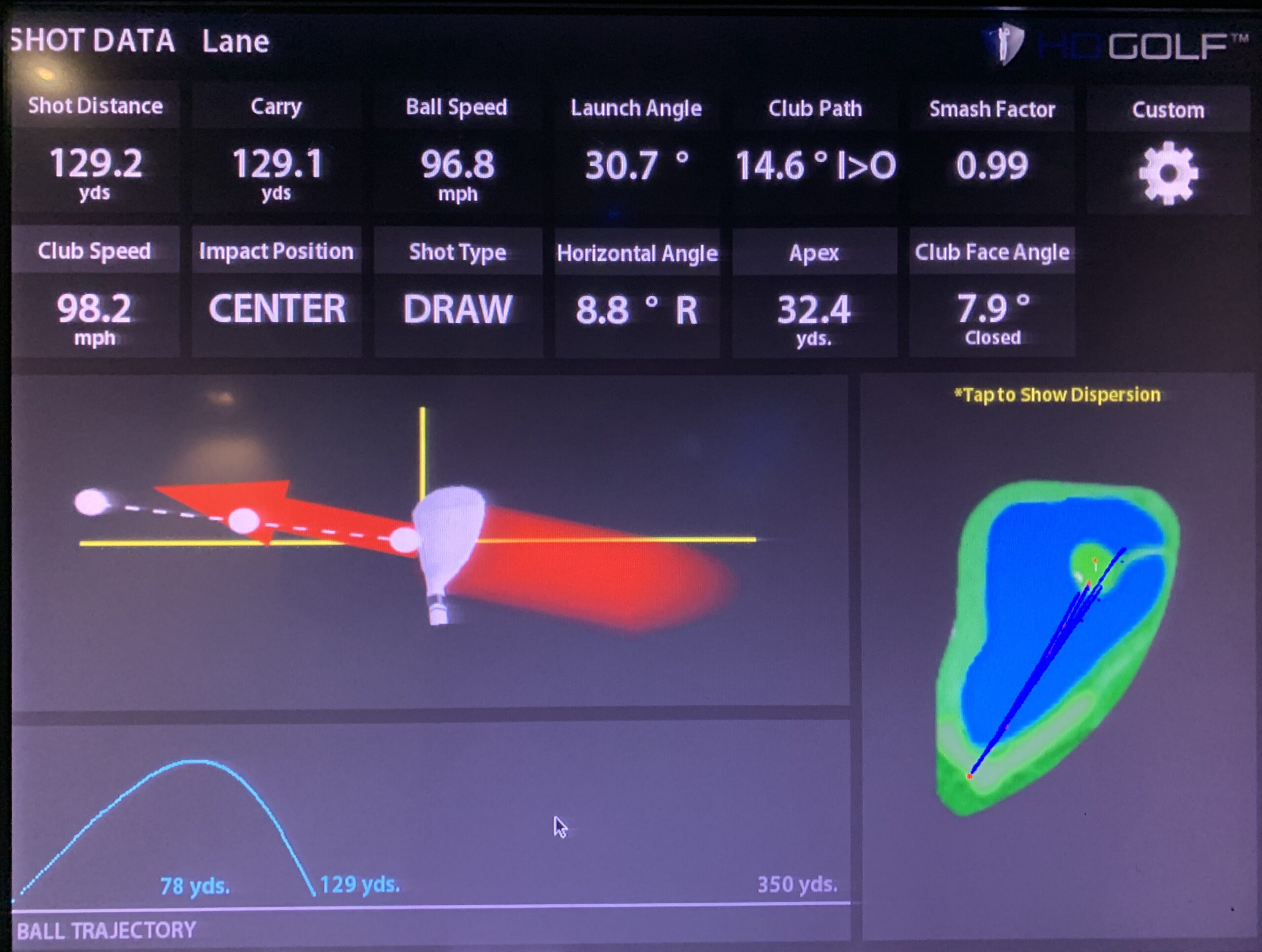 HD Golf Testimonials
How accurate are these things anyway?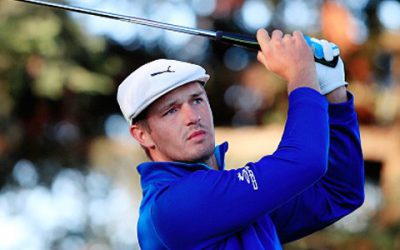 As a professional golfer and tech enthusiast, I demand the best & most advanced equipment available. I love the HD Simulator because of its incredible realism & pinpoint accuracy. I was amazed at the technology and playing experience.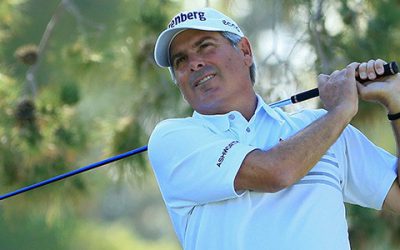 HD Golf is incredibly realistic & versatile – I've played most of these championship courses in real life, and both the realism & accuracy are amazing. It's like being there.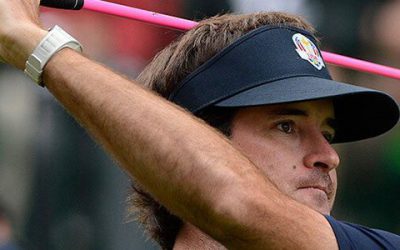 For my home, I wanted the best golf simulator technology – so I chose High Definition Golf. When you play golf for a living you want the best tools available to keep your game sharp. HD Golf is the most realistic simulator I have ever seen.
Slide
Weekday Early Bird Rates...$20 per 30 minutes from opening till noon!!!
Pinehurst-800x600
The Back 9 Lounge came about during the pandemic after the state lifted it's ban on live music. Designed with a swanky feel and a speakeasy vibe, we offer a venue unlike anything else on the south shore.
Live music featuring full bands and plenty of room for dancing
Comedy Nights
Game Show Nights
giant projector screen for watching sports
friendly staff serving up your favorite cocktails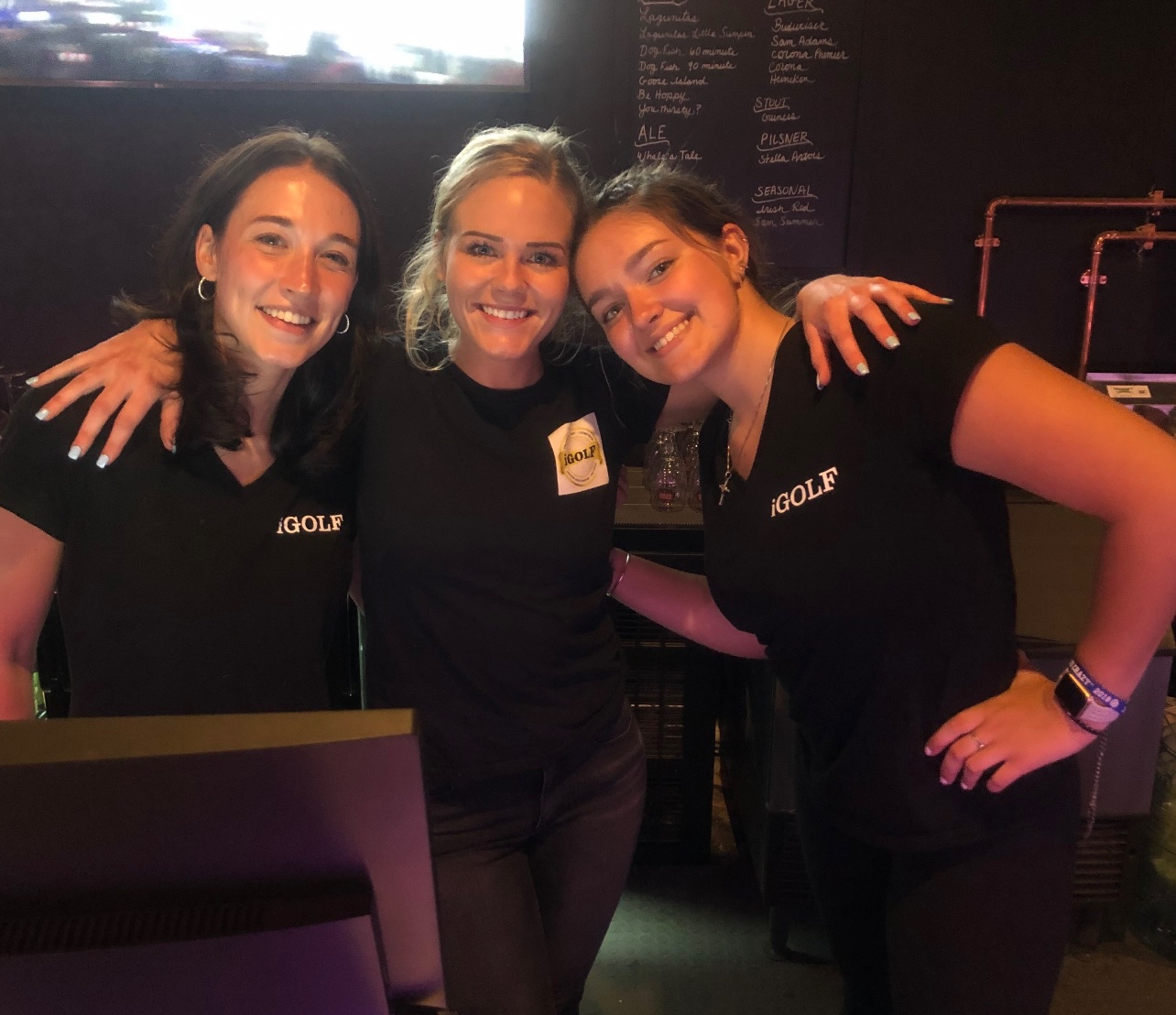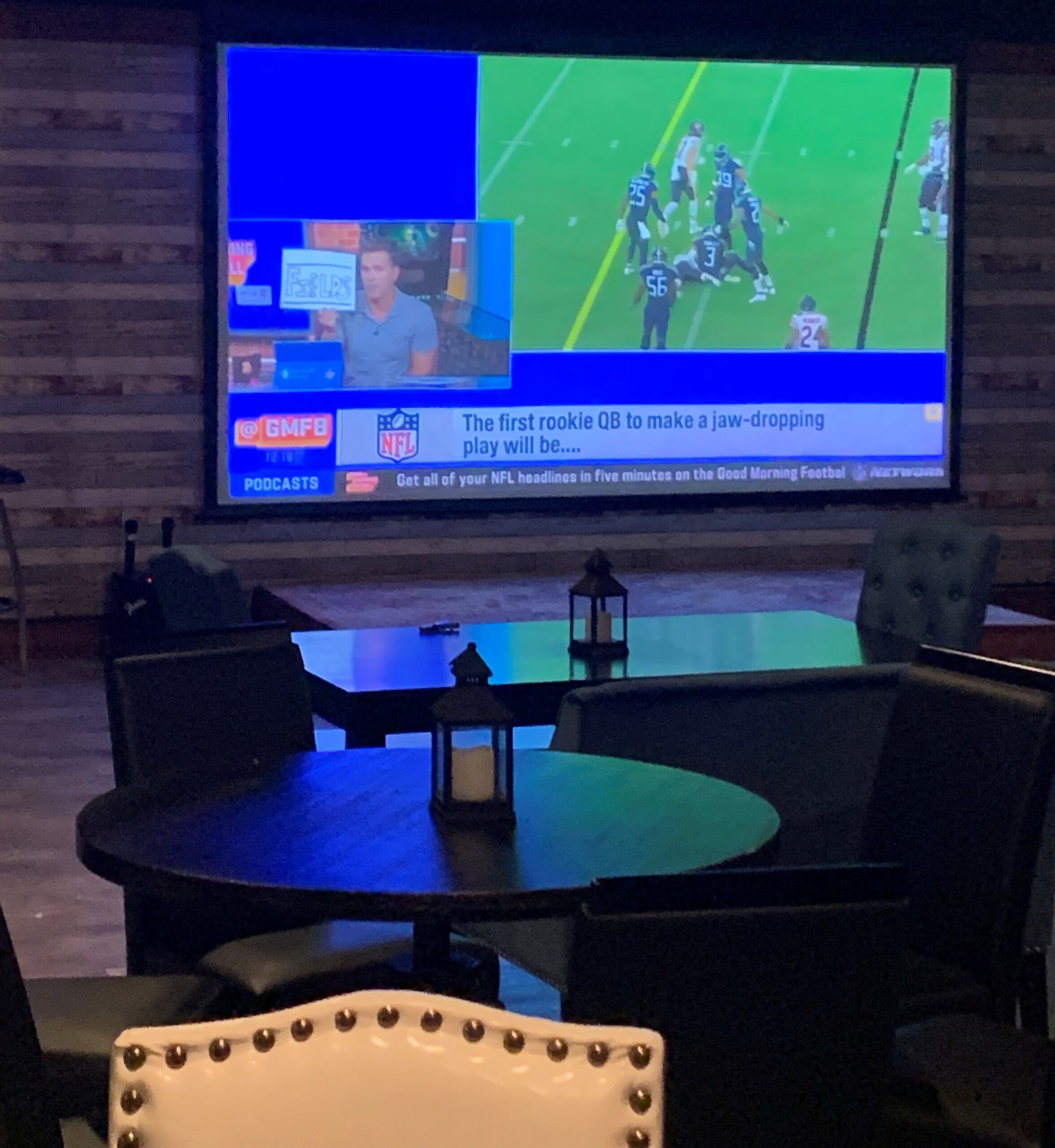 Activities
we have something for everyone...
Shut your phones off....no need for screen time here! There is so much to do at iGolf that you lose yourself in making memories. Come with friends, a date, another couple and you will have so much fun, just like the old days.
all our games are free, once you pay a $10 cover at the door
game room is for adults only, 21+
This has become a great space for hosting private parties, holiday parties, and corporate events. Use the contact form below to find out more information
Pinehurst-800x600
The best way to contact us is by sending us a message using the form on the right. All emails get routed to the best person to respond.